If you require a Digital Webinar or Event, we can provide you a complete package ranging
from Marketing Video and Graphics, to Registration links to attendance tracking. We got you
covered. We also manage several YouTube channels:
BERES KPRJ BTS (Penyerahan Kunci)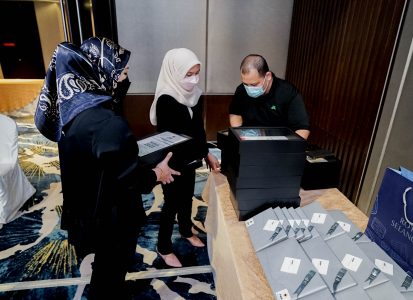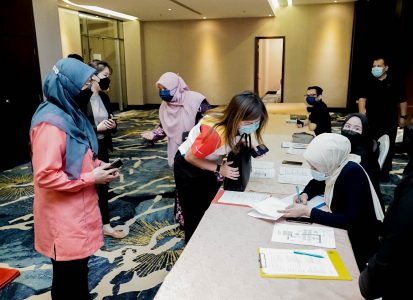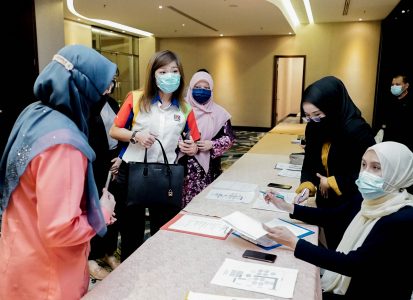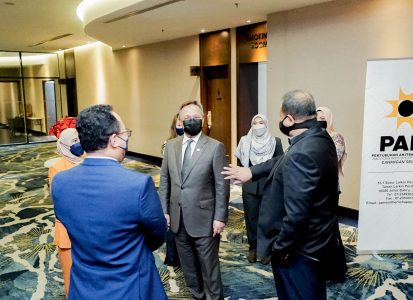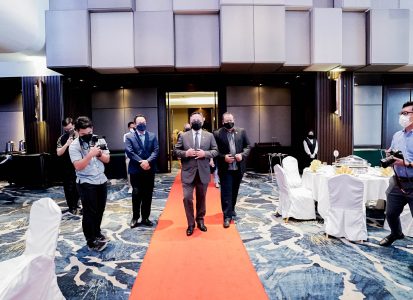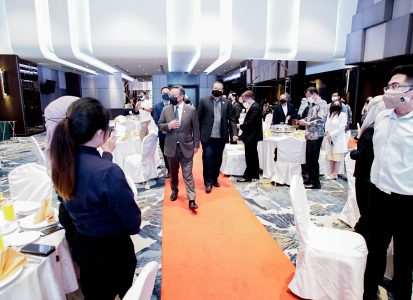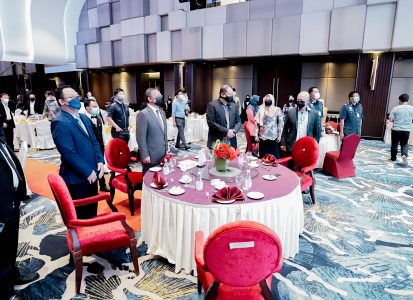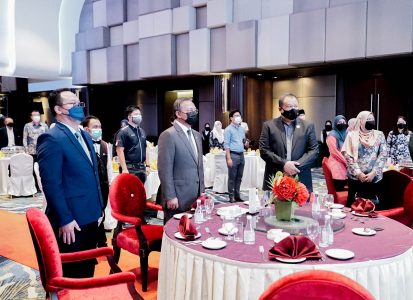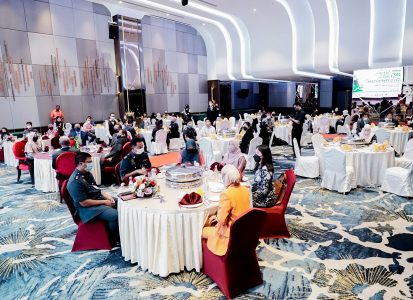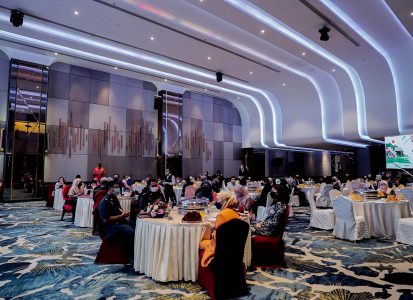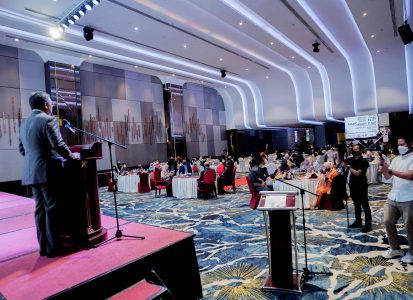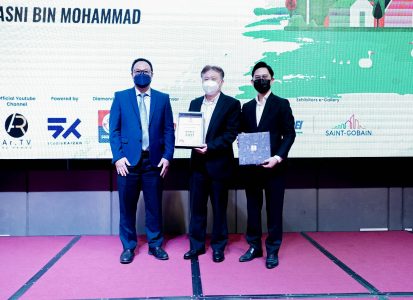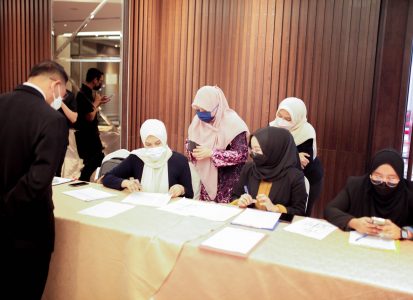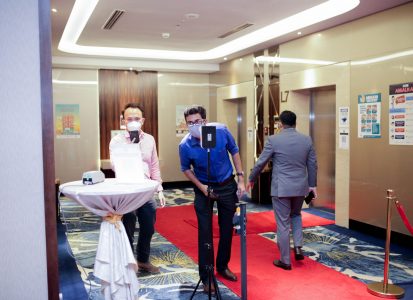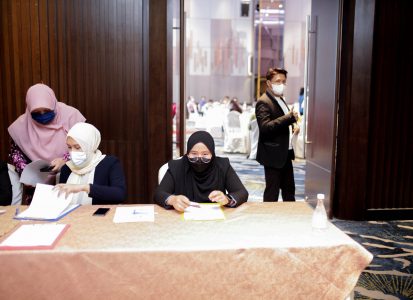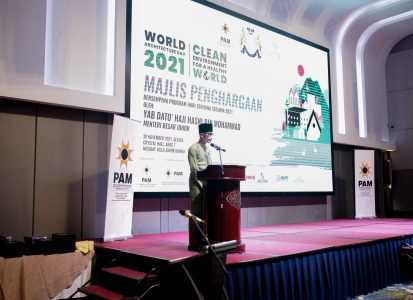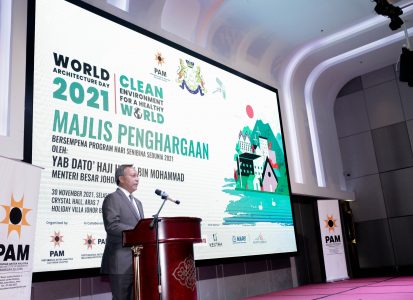 PPAM Bandar akademi (MAJLIS PENYERAHAN KUNCI)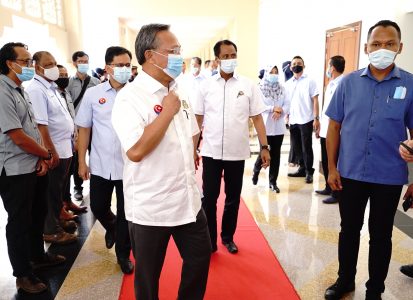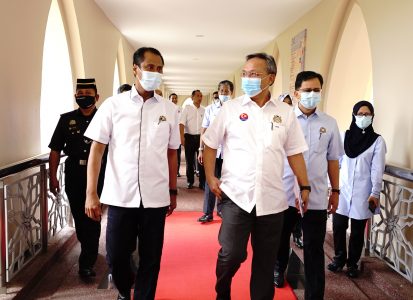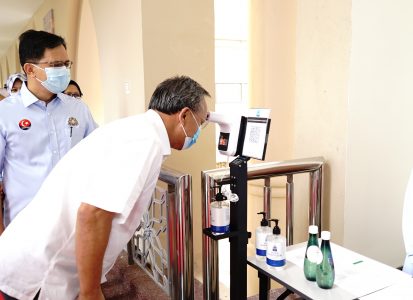 Copyright 2022 - Powered by studioKAIZEN.