FGA4COD is your Seamless Digital Project Management System used for your DevelopmentProjects by all stakeholders involved. Everything at Your Fingertips
We Provide a variety of Digital services to provide a Introductionholistic and complete package for your Project Needs.
We create and live in the Metaverse. We can create it just for you for any occasion, whether creating an immersive 3D virtual walkthrough, offline or online.
Your customers can virtually be there from the comfort and safety from their own home. Why should you choose a Metaverse? Attracting more visitors to your website gives your customers an immersive experience and ease of use from your computer or mobile devices.
Our services include system and application if you need a mobile app or a full fledged web application, we are here for you.
Architectural Animation and Visualization
We provide 3d modelling for your project development by animated walkthroughs or immersive Metaverse creation for your marketing campaigns.
If you need beautifully shot videos of your completed projects, look no further. We provide architecture, interior and real estate videos that provides an immersive experience for your customers.
If you require a Digital Webinar or Event, we can provide you a complete package ranging from Marketing Video and Graphics, to Registration links to attendance tracking. We got you covered. We also manage several YouTube channels: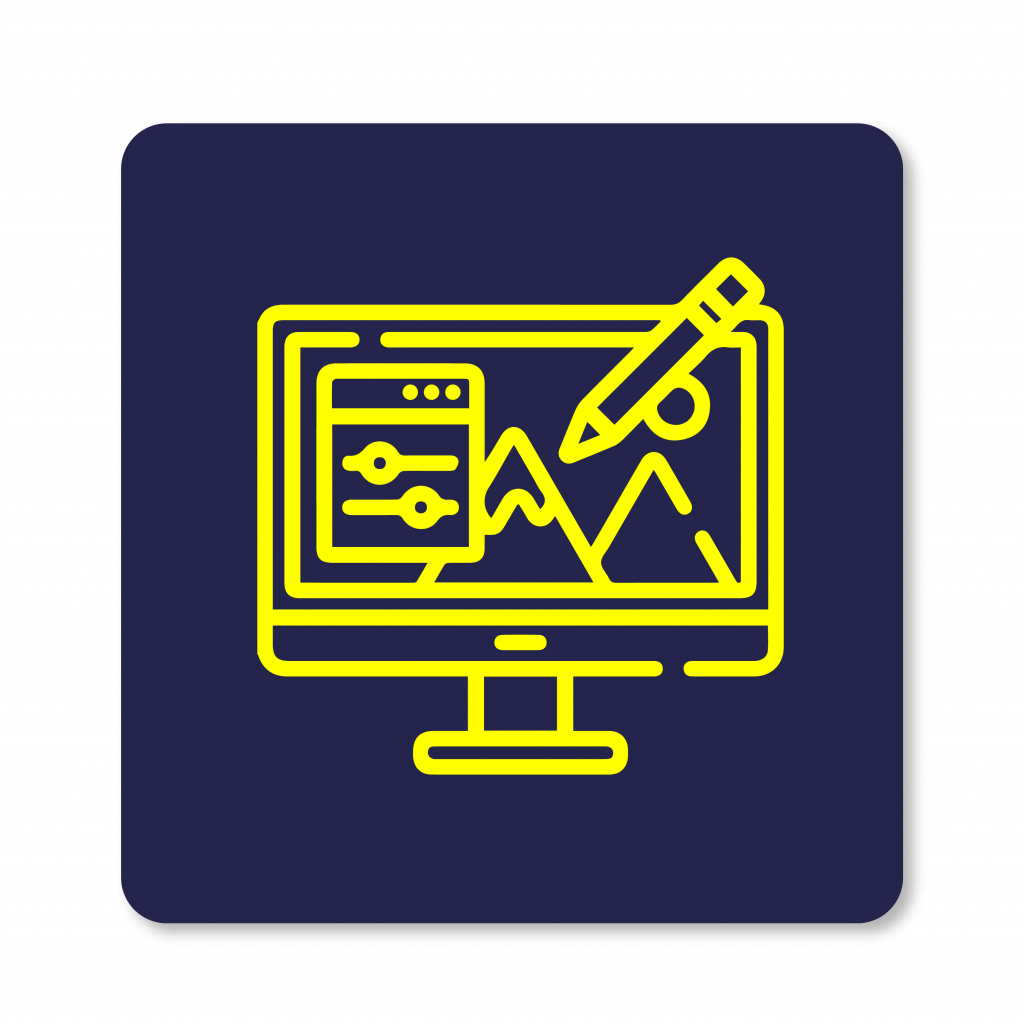 We design beautiful imagery from mind and from heart. We believe that beautiful graphics can capture the hearts of many.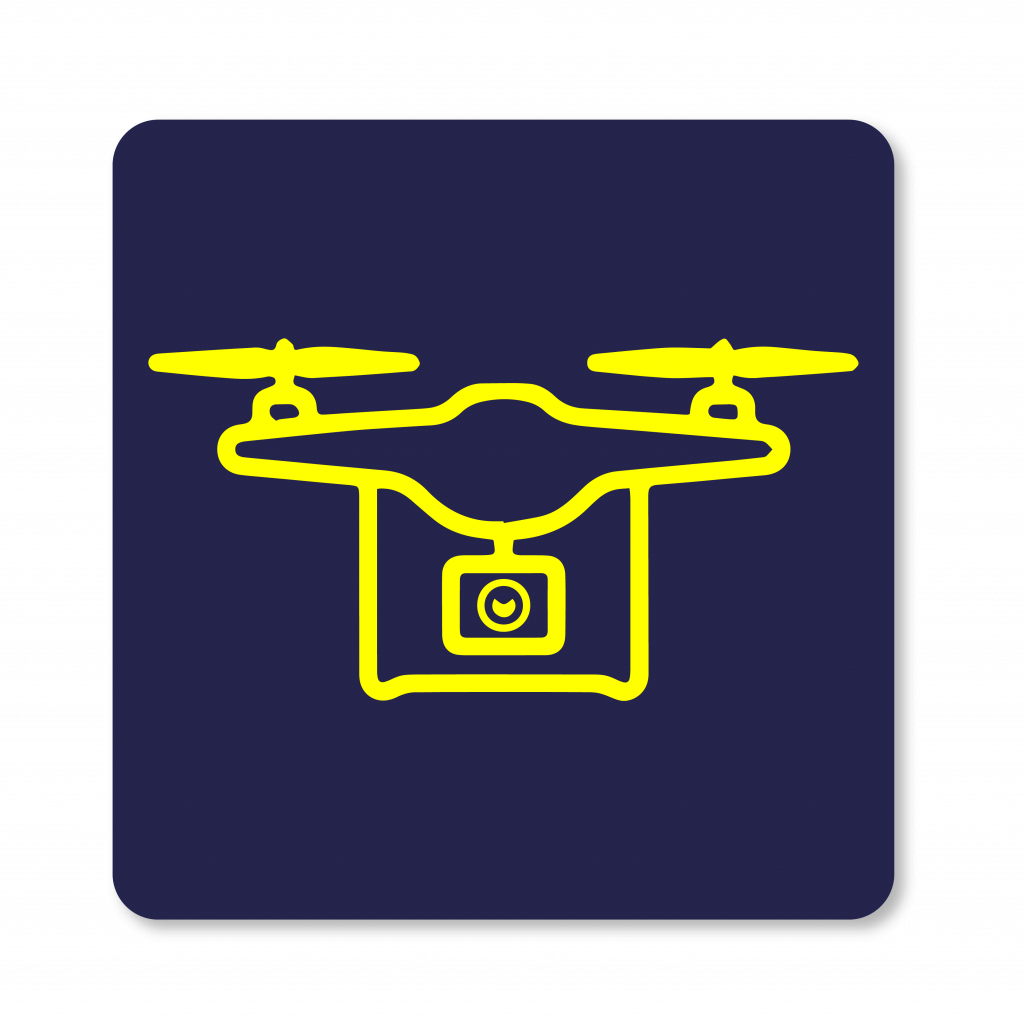 We also provide architecture and interior photography too if you have completed any projects.
Our team of talented drone pilots will let you get that aerial birds eye view of your projects whether during construction of after completion, whether for inspection or for beautiful imagery.We have you covered.
Copyright 2022 - Powered by studioKAIZEN.